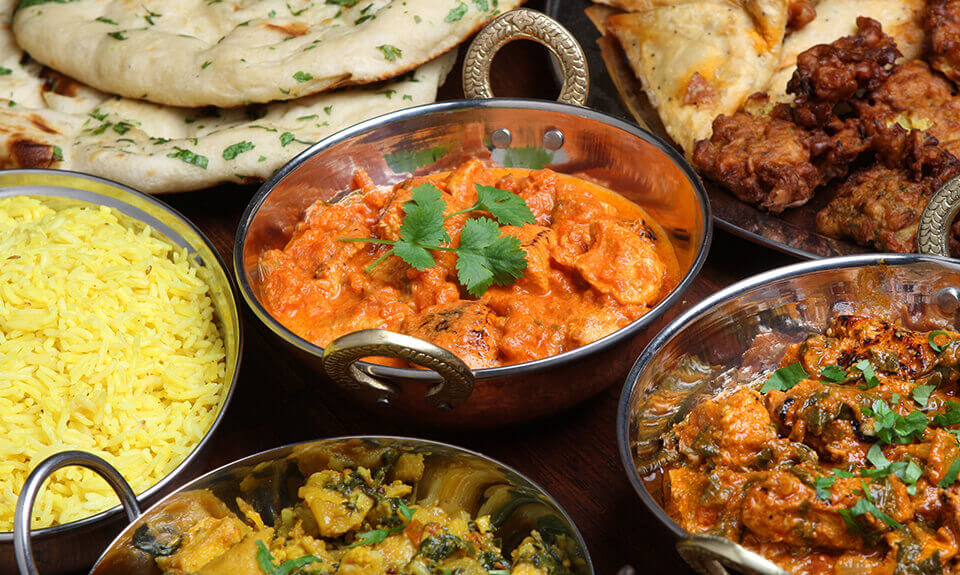 Eat Well... Feel Well...
Live Well
A family-style restaurant serving quality, fresh and wholesome cuisines featuring from the Himalayan regions of Nepal, India and Tibet. With unique offer of great taste, hospitality and service, The Everest Kitchen heartily welcome you to enjoy our deliciously hand crafted meals and delicately chosen beverages.
We are open 7 days a week serving Lunch Buffet with diverse dishes freshly made and served with our popular Naan bread cooked in a Tandoori Clay Oven. For dinner time we have an exclusive a-la-carte menu – you choose what you want. Our goal is simple: we want our customers to walk out with a full stomach and a happy smile.
Eat Well, Feel Well and Live Well. NAMASTE!
Dine… Take out… Catering…
LUNCH BUFFETT: $15.95 (Currently Stopped)
Monday to Sunday
11:00 AM – 2:30 PM
For To-Go Orders Call Now